Sunday, June 19, 2011
I've moved to tumblr. Sorry blogspot fans. Enjoy all my further posts here:
45 Paper Plates
Posted by

ckosl
at 9:32 AM
No comments:

Saturday, June 4, 2011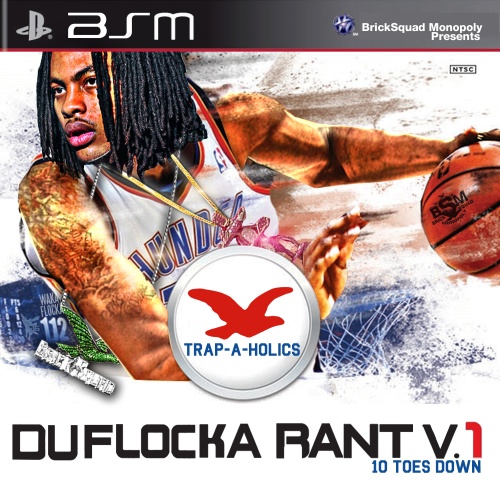 I think I can honestly say that
this
is the best WFF release since
Flockaveli
. Backed up with the beats that he needs, the goes in a more brooding and menacing direction than his angry stuff. It seems apparent to me now that the difference between a good and bad Waka song is a good chord progression. That's really all there is to it.
Posted by

ckosl
at 8:38 AM
No comments: